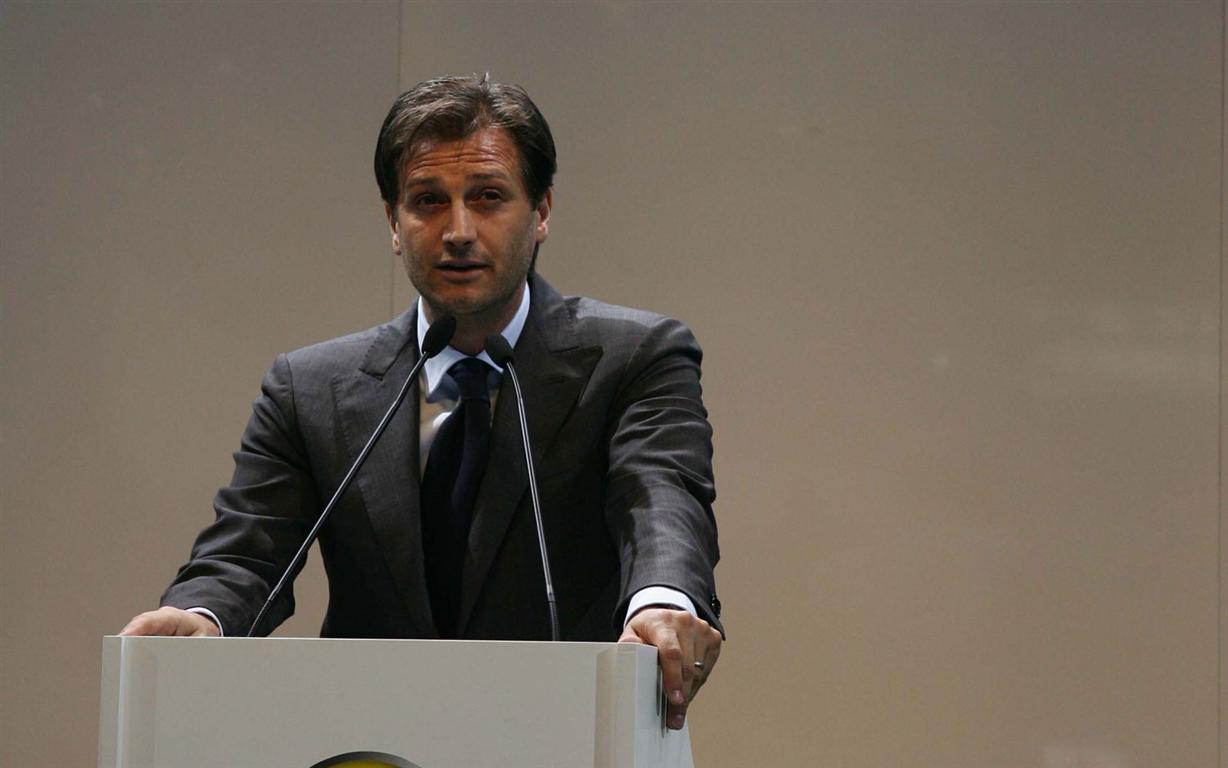 Ladies and gents Group Lotus PLC has just confirmed that Mr Dany Bahar is no longer Chief Executive Officer of Lotus, with immediate effect, which follows the result of an investigation due to a complaint made by DRB-HICOM Bhd against Dany.
However, Group Lotus has announced that they have appointed Mr Aslam Farikullah, aged 51 with most of his 26 years of experience having  been in the automotive industry, as the Company's Chief Operating Officer with immediate effect.
Farikullah graduated from University of Bath, England with a Bachelor of Science (Hons) in Engineering, he also happens to be a British permanent resident who is married to a his English wife of 27 years and has three children aged 26, 22 and 16.
Dato' Sri Haji Mohd Khamil Jamil, Group Managing Director of DRB-HICOM Berhad and current Chairman of Lotus said: "I would like to assure you that we remain committed to ensure the ongoing and future business operations of the Lotus Group as we take the Lotus Group to the next level to remain relevant in the global automotive industry. I look forward to bringing mutual benefits to not only DRB-HICOM and PROTON Holdings Berhad but also the Lotus Group and its employees as well as contribute to the growth of the British automotive industry."
COMMENTS FROM PREVIOUS PLATFORM
06-09-2012, 08:57 PM
  #2

Senior Member

Join Date: Nov 2006

Location: Ampang

Posts: 184

Likes: 57

Liked: 41 / 19 Posts

Re: Group Lotus Confirms Dany Bahar is No More

---

proton should leave lotus die alone!! pumping money to them from 7 to 8 million per week is insane!!!!

(0)
Related Posts