The inventors of the SUV segment about 75 years ago (Chevrolet) has unleashed some information with regards to their new and upcoming compact SUV, or rather the CUV – The Chevrolet Trax that's due to be unveiled at the Paris Motorshow come 27th September, 2012, and the folks at Chevrolet are boasting that their new Trax will be regarded as modern, highly versatile yet fuel-efficient in a small SUV that offers car-like handling and an All-Wheel-Drive (AWD) system that will allow for a session of off-roading should you wish it!
It will measure 4,248mm in length, 1,776mm width, a wheelbase of 2,555mm and will come with a choice of 3 engines with the AWD setup, which includes a 1.4L turbocharged petrol engine, a 1.6L petrol engine and a 1.7L turbo-diesel engine.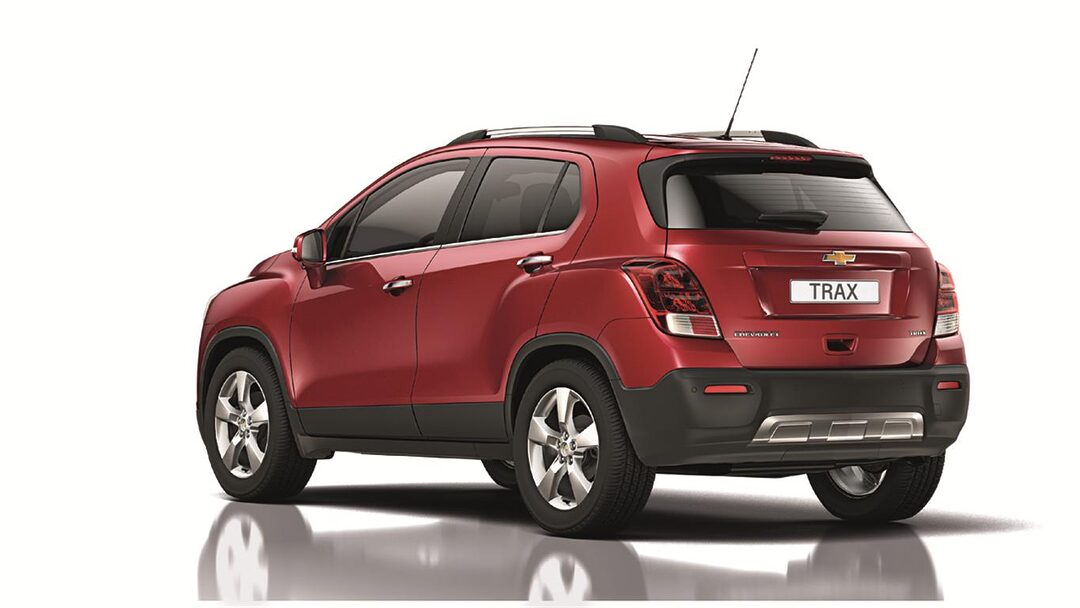 The 1.4L turbo-petrol engine that pumps out 140bhp and 200Nm of torque will come mated to a 6-speed manual transmission and will possess the AWD system is, except for the 138bhp 1.6L NA Petrol engine. The 1.7L diesel engine has a power output of 130bhp and 300Nm of torque.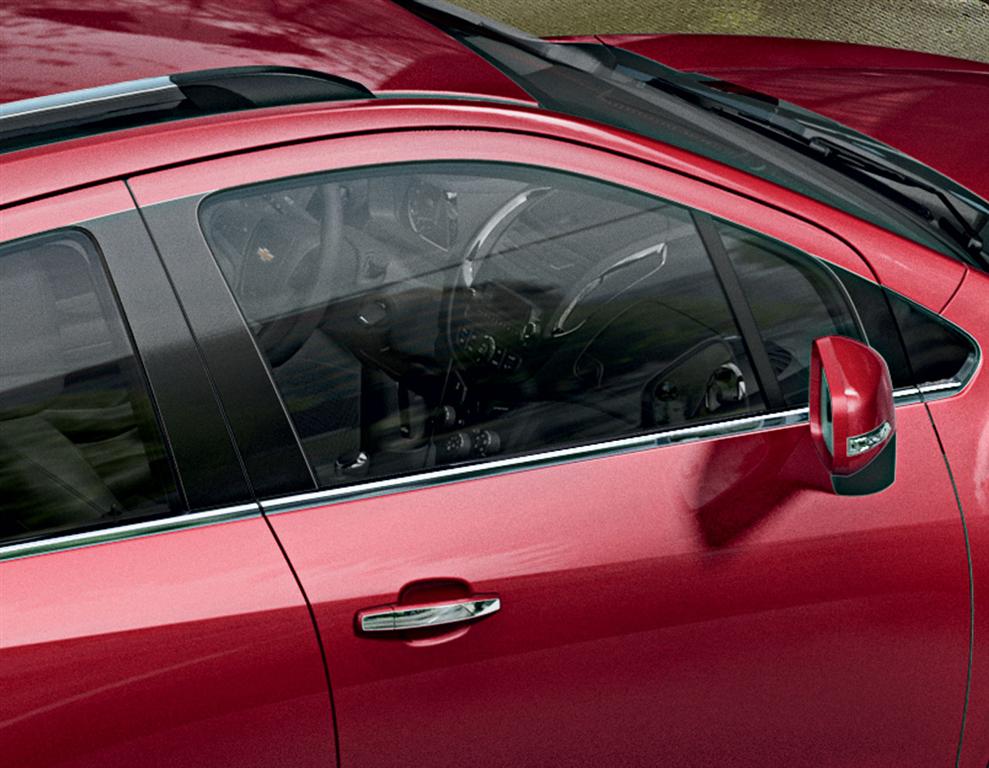 Chevrolet has also mentioned that they will be providing all engine variants that's mated to a manual transmission with Start/Stop functionality and the 1.7L turbo diesel and 1.4L turbo-petrol engines being made available with a 6-speed Automatic transmission.
The interior of the upcoming Trax will have a 358L boot capacity, with various bins above and on both sides of the centre stack, as well as an under-seat tray and extra stowage is even made available under the boot's floor.
Of course, the rear will possess the usual 60/40 split rear seats with (GET THIS) the front passenger seat being able to FOLD fully forward and FLAT!
There's also going to be a 7" full-colour touch-screen display, but we wonder if that sort of thing will be retained if and when the Trax makes it over to our neck of the woods.
The Chevrolet Trax seems to be outfitted with a plethora of standard passive and active safety systems havin been equipped with 6 airbags, Electronic Stability Control (ESC) including Hill Start Assist (HSA), Traction Control (TC), an Anti-lock Braking System (ABS) with Electronic Brake Distribution (EBD). Trailer Stability Assist (TSA) and Hill Descent Control (HDC) are standard on LT trim vehicles.
All that's going to really bring the fight to the likes of the Toyota RAV4, Honda CRV, Nissan X-Trail as well as the Hyundai Tucson.
Related Posts