As we warm ourselves up in an especially freezing mid-to-end winter this year in Sydney prior to WTAC tomorrow, we'll share with you a car spotting post, aptly named What The Park, so do enjoy! It's our second visit here since 2003 and what a change it has been. We'll take you on a little journey through our eyes as we explore the Kings Cross vicinity, just next to Potts Point, the area where we're putting up!
The Kings Cross's bustling district isn't all that innocent though. While there are plenty of history, culture and awesome details to take in, the 'Cross is possibly Sydney's naughtiest part of town where it is littered with strip clubs and adult stores, among other forms of entertainment. Good for the boys though. But don't let me ruin your impression of Sydney. Much like the cities in the world, this darker side of Sydney is only a tiny blotch on an otherwise brilliant city. There's great food everywhere, nice people, old plus new architecture and above all, a diverse mix of cool cars
Love the Holden/Ford Utes!
Glancing through the faux balcony at our boutique apartment, is this MINI contender. There's a 500 in every corner, almost. Abarth versions easily seen too. 1 in every 15 500, perhaps.
Not long later, an S5 approaches from the roundabout close by, along Word Avenue.
15 mins passed and What The Park? A Golf VI R emerges.
The same roundabout where there's always something special in and out the 4 directions.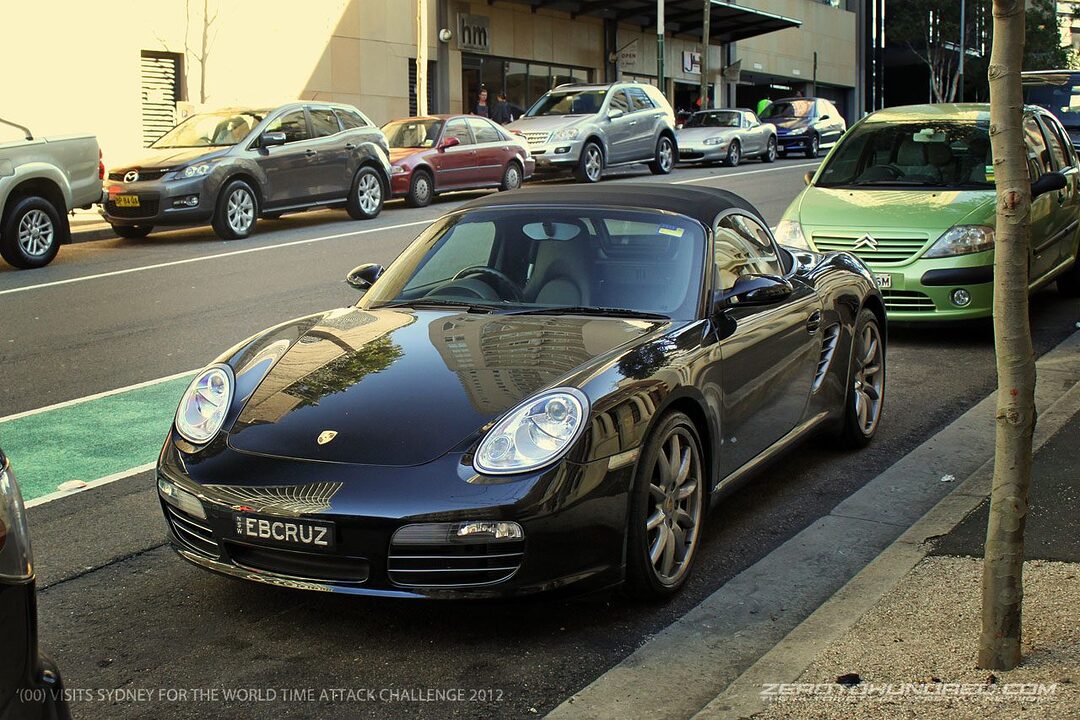 Topless rides are insanely popular too. Like this Roxster S. What Clarkson calls the Cockster.
Down the street, closer to the 'Cross Golden Strip, we see the infamous pocket-rocket. The Clio RS
Yeah, you smoked the Touareg real good. For now..
The Pie Face. A deli for pies
Guy on old but gold CBR. Lotsa other good old bikes seen everywhere too.
As mentioned.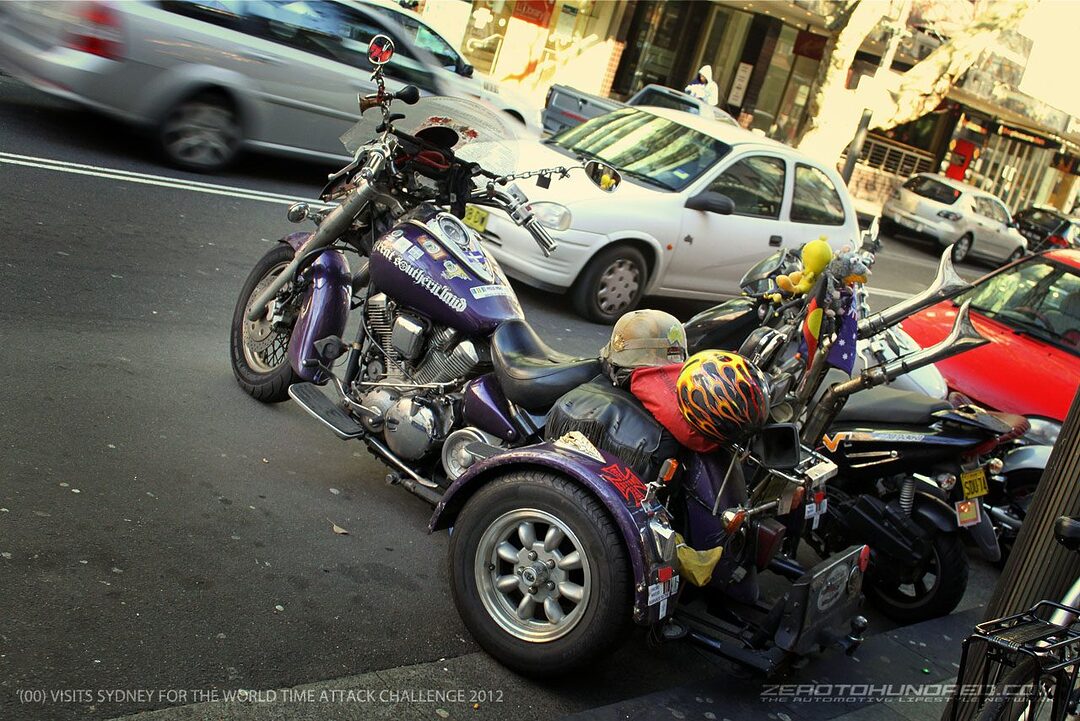 Surprisingly, there are less of these custom trikes here now..
Who knows anyone who enjoy brown rice for sushis?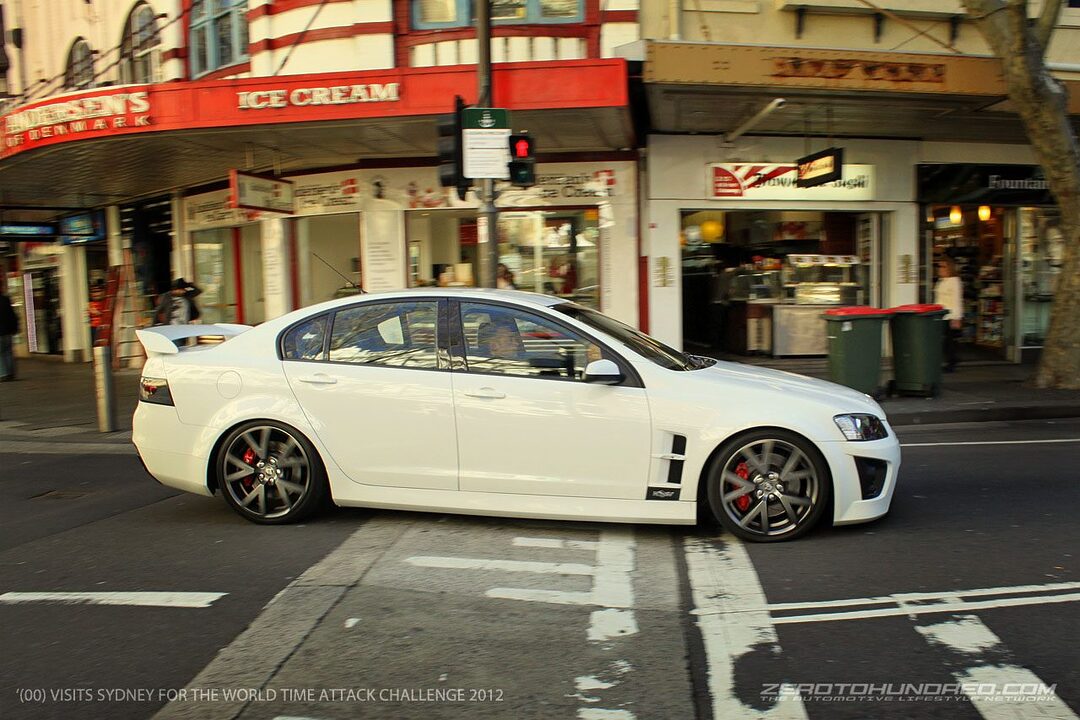 A legend here, the Holden Commodore HSV. Pretty Mean
Commodore ute. It's the meanest pick-up known to man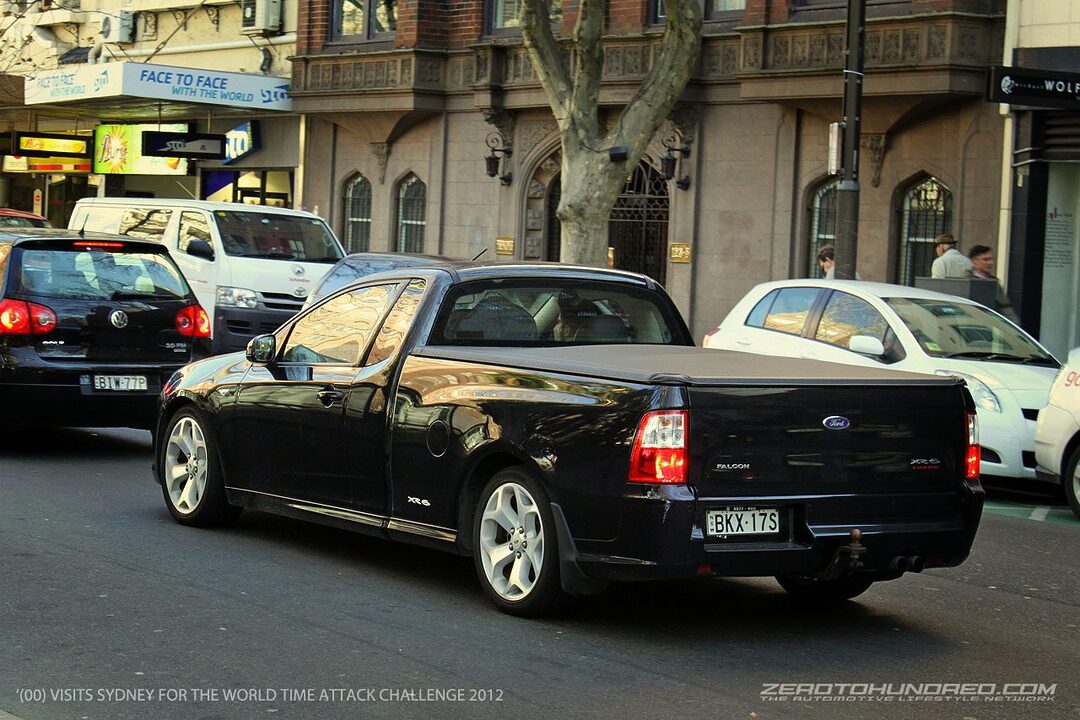 The contender. Ford Falcon ute. Australia is packed with these utes (short for utility)
There's page 2 after the list of Related Post if you like
Related Posts
Pages: 1 2