Last weekend saw the coming and going of the Malaysian MotoGP at Sepang and much like any big Grand Prix event about to take place, there's always going to be some song and dance somewhere in town; and this time it was at none other than KL's Butter Factory, where Nicky Hayden and 'The Doctor' himself, Valentino Rossi, who dropped in to steal the lime-light.
This marked the beginning of one of the largest gathering of Ducati owners and enthusiasts in the region for the Asia Ducati Week 2012, which saw riders from more than eight countries from in and around the region; mainly from Singapore, Thailand, India, Philippines, Hong Kong, China, Australia and Russia to name a few – braving the our rainy Kuala Lumpur weather just to converge in the heart of KL.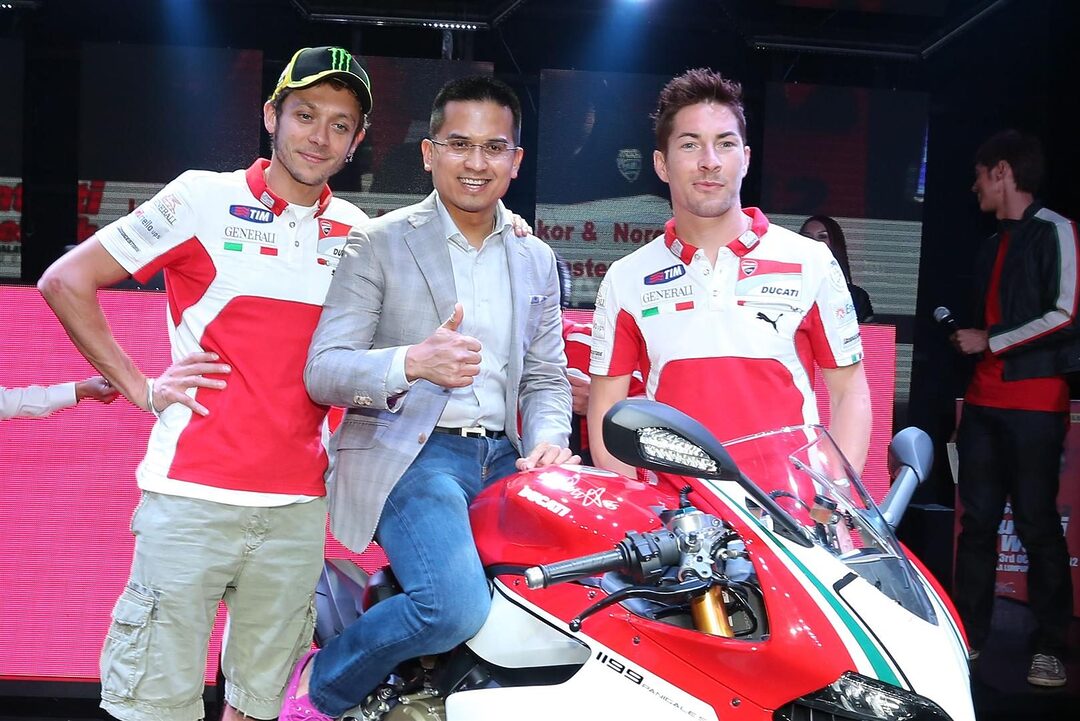 Thanks to the collaborative efforts of Ducati Malaysia (Next Bike Sdn Bhd) and SMF360, the international gathering of Ducatistis was thrilled to the beats dropped by several international DJs of Marco V, Jumpsmokers, DJ Splyce and DJ Classick.
Other than the appearance of current Ducati MotoGP riders of Nicky Hayden and Valentino Rossi, the event was also graced by legendary riders of Aussie Troy Bayliss and Italian Loris Capirossi – both of whom are in town not just for the Asia Ducati Week 2012, but also for the Ducati Riding Experience (DRE) where participants will have an opportunity for a meet and greet and to pick up some invaluable track riding tips. The DRE is an exclusive course originally conducted by Ducati in Italy.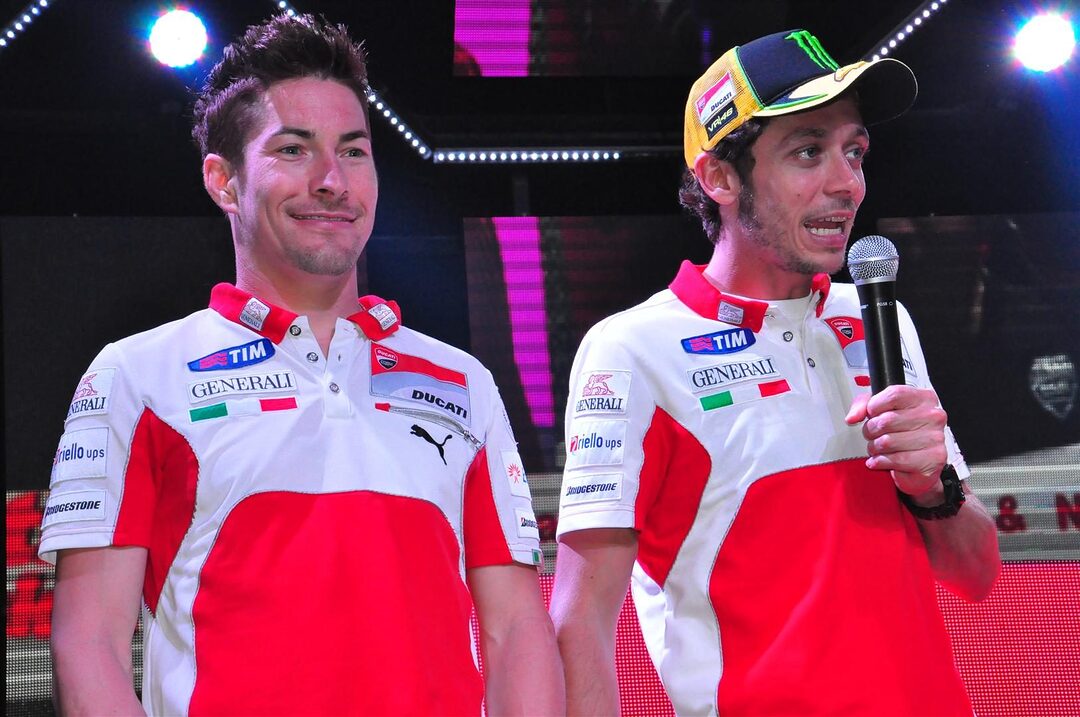 The DRE is being held on the 22nd and 23rd of October 2012 for participants who look to hone their skills on their Ducati bikes in a controlled environment (Sepang International Circuit) where two fully qualified and very much experienced Italian trainers will be on hand to help supervise the session – along with previously mentioned Troy Bayliss and Loris Capirossi.
Last, but not least, the Ducatisti will be headed to Kuala Lumpur's lavish Westin Hotel for a Ducati gala dinner, once again, paving a sea of red in the heart of the city once more before it hopefully returns in 2014.