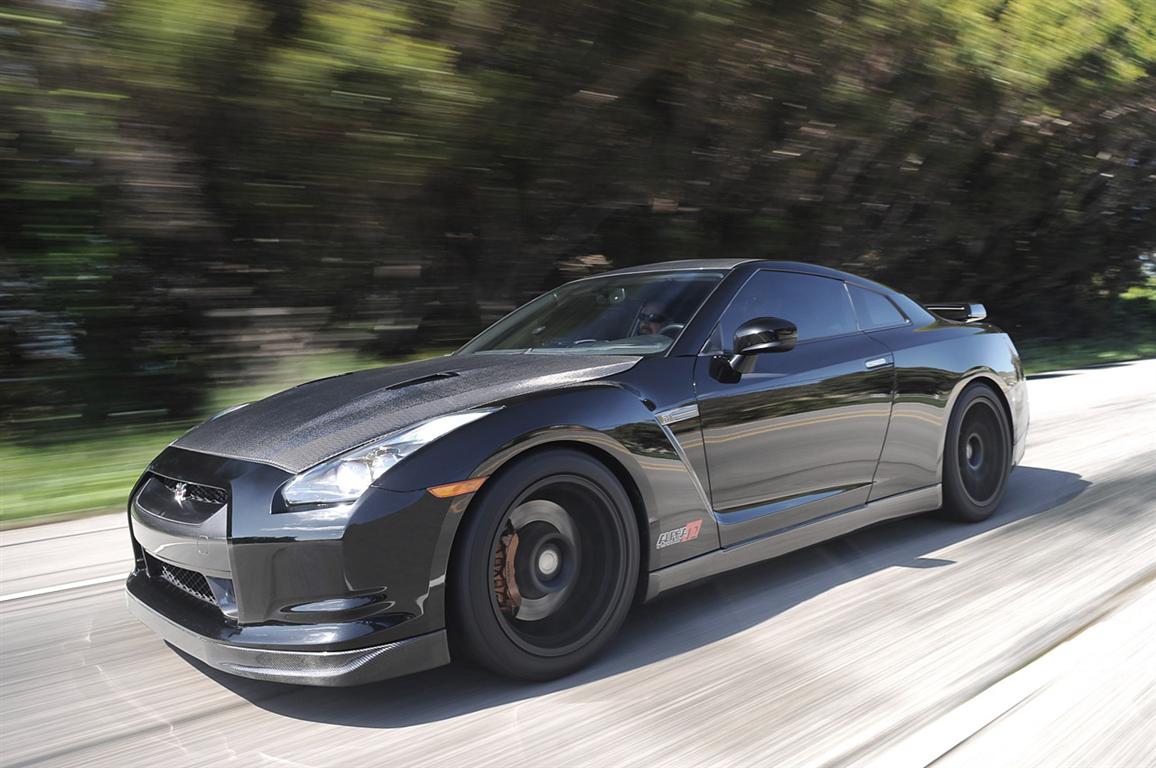 As if the Nissan GT-R wasn't quick enough straight out of the box with its 3.8L VR38DETT V6 dishing out 560 odd horsepower, but with most who love the GT-R (aka Godzilla) for its seat of the pants experience, it becomes immediate that the quest for more horsepower in deed highly addictive. With AMS Engineering meddling on Godzilla's innards, all that addiction is satisfied through the provision of 1,100bhp (about 950whp) and 1,220Nm of torque from the now 4.3L V6 block. AMS Performance calls their range topping performance package the AMS Alpha 12 Nissan GTR.
Looks-wise AMS has adopted the wolf-in-sheep's clothing, the GTR looking pretty standard, except when you start getting closer, which is when you'll start noticing some carbon fibre parts starting to come into focus. According to AMS, having those bits in place saves the car about 34kg.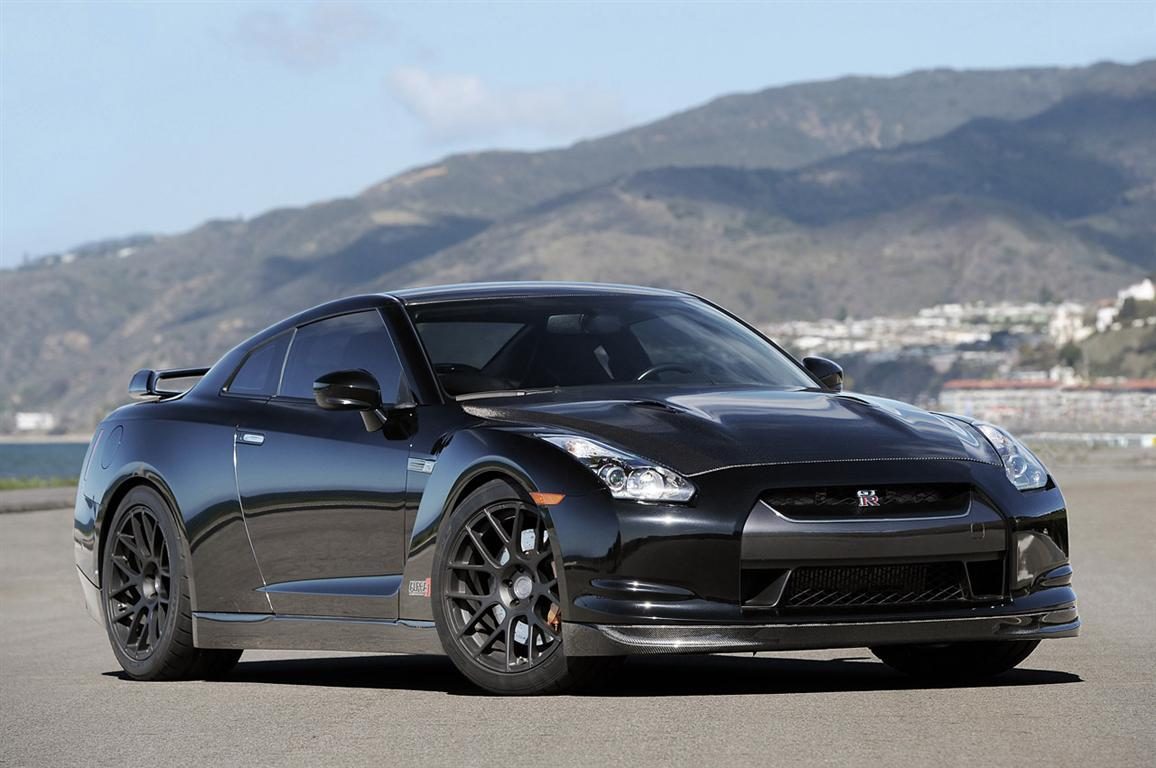 But that's not going to provide the tip-off, because once the Alpha 12 fires up, it's only then you come to realization that there's something amiss with this particular Godzilla and if you haven't already guessed, most of the changes have taken place under the hood as mentioned by Founder and Owner of AMS Performance, Martin Musial.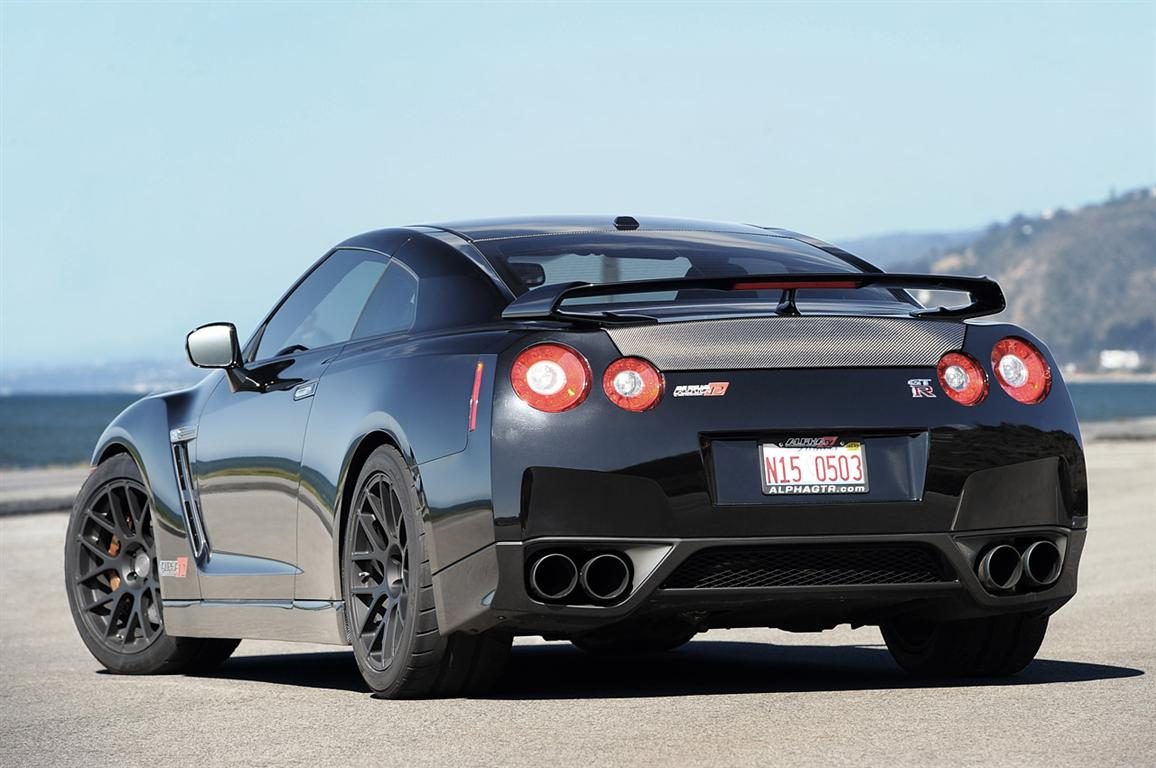 However, as with most stock parts, they're there to handle what the car's been made to dish out, however once you've upped the performance levels by double, as in this case, which means some of these parts may not be able to take the new levels of abuse very well.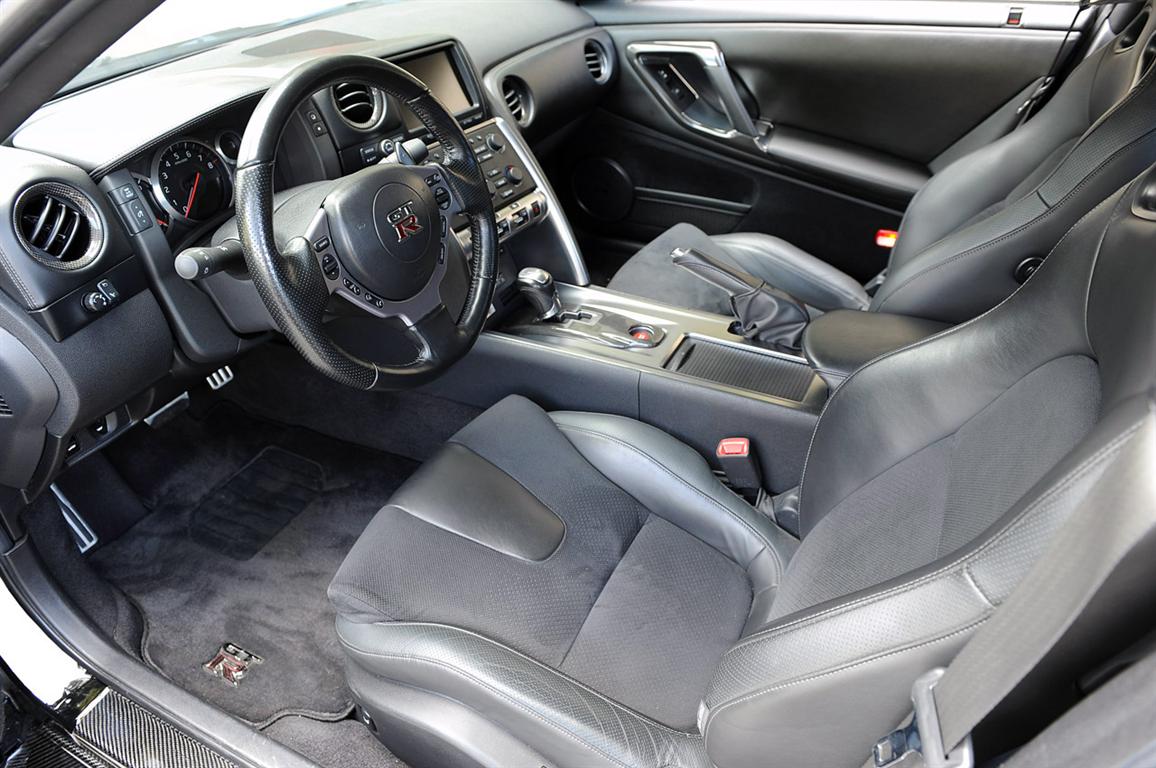 In any case, we still love the AMS Alpha 12 Nissan GT-R, for it's fantastic straight-line speed and ultimate bragging rights from what's being churned out from under the hood.