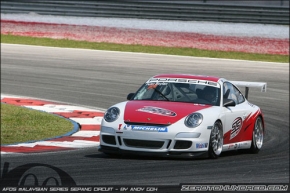 The hugely popular Porsche Carrera Cup Asia made its debut as part of the AFOS event in 2003
With the 911 GT3 Cup (Type 997) tailor-made for customers for motorsports with near-standard vehicles, the model marks a clear step towards a thoroughbred racing car. It enters the 2008 motorsport season with engine output increased to 420 bhp. Equipped with a six gear sequential gearbox, changing gears under full throttle saves precious split seconds.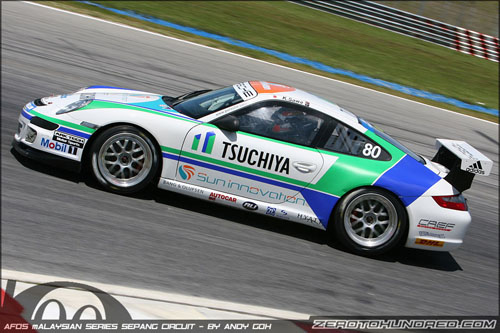 The Porsche Carrera Cup is one of the fastest one-make series in the world and brings top class racing to this region. It offers spectacular motor racing coupled with prestige, glamour and excitement.