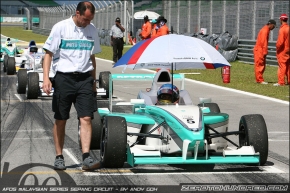 The launch of the Formula BMW Asia Series represents a great leap forward in the search for, and development of, Asian racing talent to become future world champions. The series features a line-up of drivers from all corners of the region, including China, Taiwan, Thailand, South Korea, Japan, Hong Kong, The Philippines, Malaysia, India and the Middle East.
Formula BMW Asia features an ultra-modern standard specification race car and a comprehensive training and intensive support programme for drivers. The Series allows drivers as young as 15 to test their talent and develop their skills.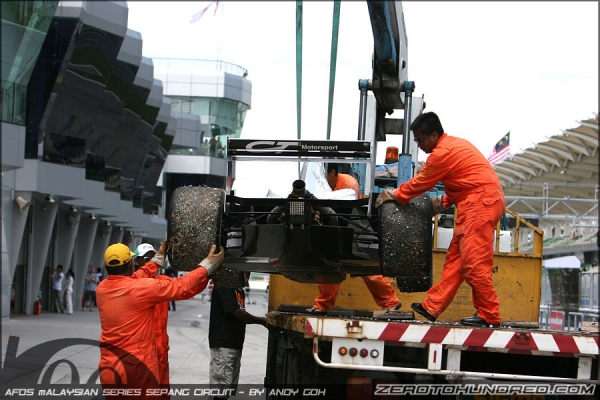 A scholarship programme offers six drivers annually a scholarship of US$50,000.00 to compete in the Formula BMW Asia Series which is clearly setting a new benchmark in terms of safety, technology and equality of performance.