AFOS is back for 2008 packing a bigger punch than ever with its latest race category, the Asian Touring Car Champion 1500 Max. This is not something you normally see in touring car championships like BMWs & Audi's, this race is for Normally Aspirated 4/5 door cars below 1599cc, and therefore the touring cars that fall into that category are basically your everyday Honda Jazz, Peugeot/Naza 206, Toyota Vios, Proton Gen 2 or Saga, Suzuki Swift, Chevrolet Aveo and apparently there are at least 16 different manufacturers with cars suitable for this category. The race is already being touted as one of the most exciting championship ever in Asia.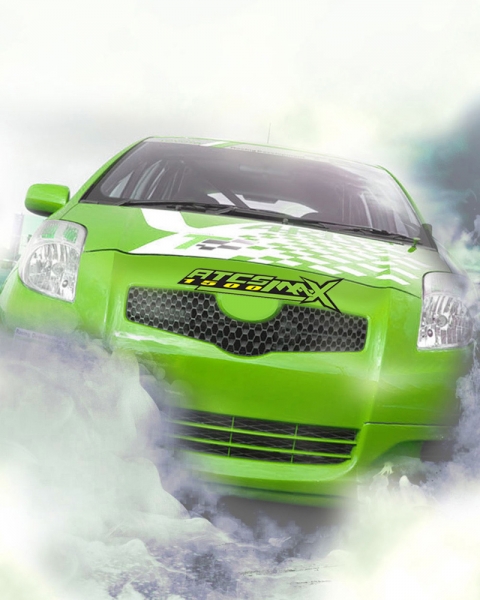 The race promotes equality among cars through strict regulations that include putting the car through a dyno machine and a strict power to weight ration, this combined with a success ballast for the winning cars, will ensure that nobody can gain an advantage; keeping the action close and exciting.
Besides attracting manufacturers to compete in the 1500Max, it will also be a focus for aftermarket tuners. So expect to see cars turning up with bodykits, 17 inch wheels, monstrous with rock hard suspension and watch them take engine tuning to a whole new level.